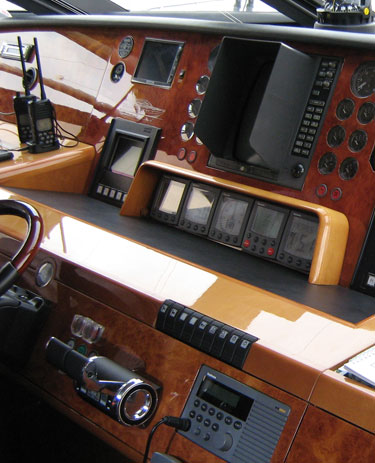 Introduction
MacReal (KL) office is helmed by Sr Michael K.K.Kong, FRISM, MRICS, MSISV, MPEPS, ICVS, ACIArb.
It is the pioneer office of MacReal Valuers & Realtors Sdn Bhd which was
originally established
in Kajang, Selangor Darul Ehsan in May 2006. In 2008,
we relocated to our present address in
Queen's Avenue and the company was
renamed MacReal International Sdn Bhd.
From a small one man operation in 2006, the office has grown to a sizeable firm with
a total
present staff strength of 17. It has four main divisions namely Administrative
Support Division,
Real Estate and Business Valuation Division, Plant & Machinery/Marine Surveying
Division and the Estate Agency Division.
As part of our Corporate Social Responsibility (CSR), MacReal KL has adopted Desa Amal Jireh (Jireh Charity Village),
a charity village located in Broga, Semenyih.
DESA AMAL JIREH
is a private, independent welfare organization
registered with the Government Welfare Department and the Registrar of Societies with
Tax-Exemption status.
MacReal KL has been contributing monthly to its building fund since 2009.
Upon successful completion of Desa Amal Jireh's Building Fund contribution in 2014, we have
started
to support the World Vision in their Child Sponsorship Programme. It is our hope and
wish that by
empowering the children, families and communities, the cycle of poverty can be broken.