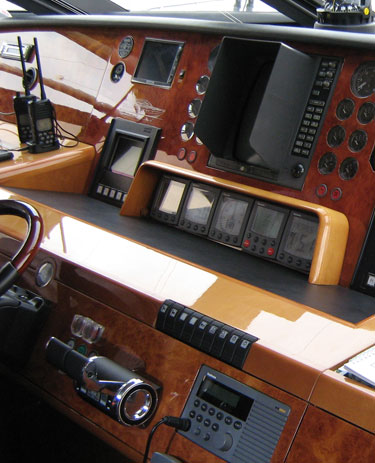 Careers With Us

Macreal International, takes pride in being one of Malaysia's leading boutique professional valuation and property consultancy. We differentiate ourselves from other by continuously being innovative and guaranteeing superior customer experience and committed to provide uncompromised services, to maintain standards and to give the very best while constantly striving to earn the loyalty and trust of all our business partners. In line with our mission and vision, we provide a 'boutique' asset property consulting to cater all real estate aspects to our clients.

Our team consists of like-minded individuals focused
on continually building our reputation and
establishing MacReal International
as the valuers of first choice

We are looking for qualified, dynamic, ambitious and aggressive professionals to join our team. We offer you great opportunities to pursue your career in Macreal International Sdn Bhd.

Email us at : This e-mail address is being protected from spambots. You need JavaScript enabled to view it