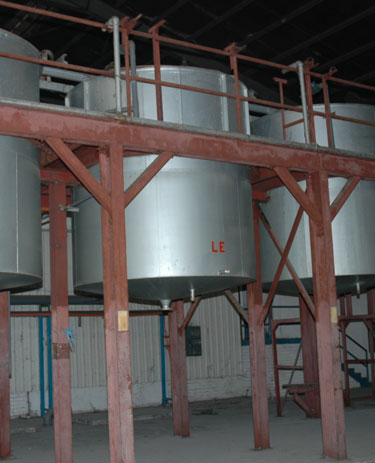 Introduction

MacReal International Sdn Bhd, Subang Jaya was established on December 2011 and is currently located at No. 18-1, Jalan SS 15/8B, 47500 Subang Jaya, Selangor.
We offer real estate consultancy services covering valuation, property management and real estate agency.
We deliver 100% commitment to serve each of our clients with our efficient and reliable work approach.
Property Management Services

Our Senior Manager, Mr Daniel Kat Yok Ming is an MBA Real Estate graduate from the University of New South Wales, Australia, and he has been in the property management industry since 1985.
He has gained vast experience and expertise in the management of commercial and residential properties when he was attached to companies like CH William Talhar & Wong Sdn Bhd, Renong Berhad, Bolton Berhad, MK Land, TA Properties Sdn Bhd and Talam Corporation. Daniel has held the senior managerial position in those companies and has managed investment property valued between RM 100 million and RM 500 million.
The value and type of properties that he has managed prove that he has the ability to take on any challenge relating to this industry.
The benefits to clients by engaging our property management services are as follows:
1. Professional & trained personnel with experience

2. Enhancing Property Value & Peace of Mind

3. Hands-on 24/7 commitment to service

4. Support from a group of service providers WITH TRACK RECORDS

5. Identify suitable operators to maximize returns from common areas

6. Use of property management & account software for account preparation
(A) income and expenses statement & balance sheet
(B) audited account


The buildings that currently managed by us are as follows:
- PJ Centrestage, Section 13, Petaling Jaya
- Avantas Residences, Old Klang Road
- Seri Bukit Ceylon, Kuala Lumpur
- Pandanmas, Kuala Lumpur
- Grove, Lake Fields, Kuala Lumpur